RDK Remodeling and Construction company is working to build concrete plans for your needs. With dedication, years of experience, and professionalism, we operate in Mobile and Baldwin Counties, Alabama, and surrounding areas. RDK is your first choice for House Construction, Remodeling, Renovations, Re-Construction, Fencing, Flooring, Ceiling, Masonry, and Painting. With a team of 20 Experts, we are nailing in the world of construction. We have the most professional and devoted architects, civil engineers, and interior designers. Our skilled labor and craftsman are going to complete your work in time. We are the most affordable solutions for your construction requirements. We don't just construct houses; we build dreams: our Commitment, your convenience.
RDK Home Remodeling
We transform your house and remodel it into your dream home. We are offering professional and experienced home renovation services….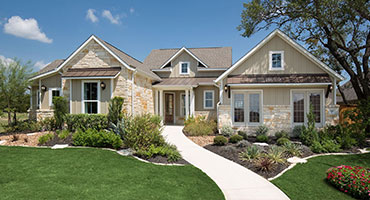 RDK Home Constructions
Your dream home is on your way! We are offering home construction services in Mobile, Alabama. We have a professional team..