Innovation With RDK Construction: Advancement in Shaping the Future
RDK Construction has emerged as a key player in the realms of commercial construction and home remodeling services, reflecting innovation and advancement. With a dedication to quality, our construction company has been transforming the industry with innovative ideas and cutting-edge solutions. In this blog post, we will look at the astounding innovations offered by RDK Construction, which have revolutionized the field and paved the path for a more efficient and sustainable future.
Embracing Technology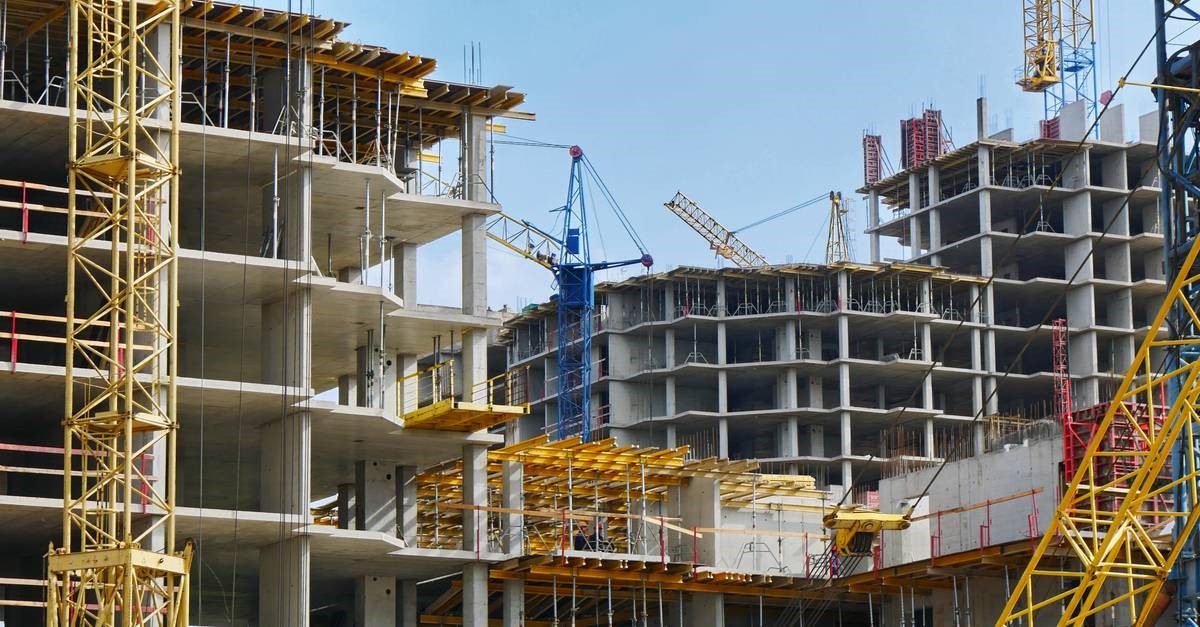 RDK Construction is a leader in utilizing technology to improve operations and produce outstanding results. RDK has expedited the building process by developing digital representations of the project, allowing for accurate planning, cooperation, and cost control since the introduction of Building Information Modelling (BIM). The incorporation of virtual reality (VR) and augmented reality (AR) technologies allows clients to visualize their projects prior to construction, ensuring satisfaction and minimizing errors.
Sustainable Building Practises
Recognising the importance of environmentally friendly practices, RDK has made significant efforts to adopt them. The company ensures that its projects are environmentally responsible by incorporating renewable energy sources, using energy-efficient materials, and adopting water conservation strategies.
Modular construction and prefabrication
Innovation does not stop with technology; it also includes rethinking traditional construction processes. RDK Construction has adopted prefabrication and modular construction methods in our home remodeling and commercial construction services. By fabricating building components off-site, RDK lowers waste, shortens construction time, and improves quality control. Prefabricated pieces are subsequently assembled on-site, resulting in faster project completion and lower costs.
Integrated Project Delivery (IPD)
RDK Construction approaches projects collaboratively using Integrated Project Delivery (IPD). The organization develops a coherent and effective working environment by incorporating stakeholders, such as architects, engineers, and subcontractors, from the beginning of the planning process. This collaborative paradigm promotes open communication, speeds decision-making processes, and results in projects that exceed expectations.
Smart Home Improvement Services
With the growing demand for smart houses, RDK Construction has expanded its services to include cutting-edge home remodeling solutions. RDK ensures that clients may enjoy the benefits of current technology while increasing the value of their properties by integrating smart home automation systems and upgrading obsolete interiors into energy-efficient havens. This novel approach to house remodeling distinguishes RDK Construction from other builders.
RDK Construction's dedication to innovation and progress has brought the company to the forefront of the commercial construction and home remodeling industries. RDK has revolutionized project execution by integrating technology, sustainable practices, and current construction processes, offering superior results to its clients. As the construction industry evolves, RDK Construction continues to influence the future by setting new standards for excellence and leading the way in the adoption of innovative approaches. We are one of the top-rated construction companies out there. If you are located in Mobile, Alabama, and surrounding counties, call us now and get your dream construction project started today!