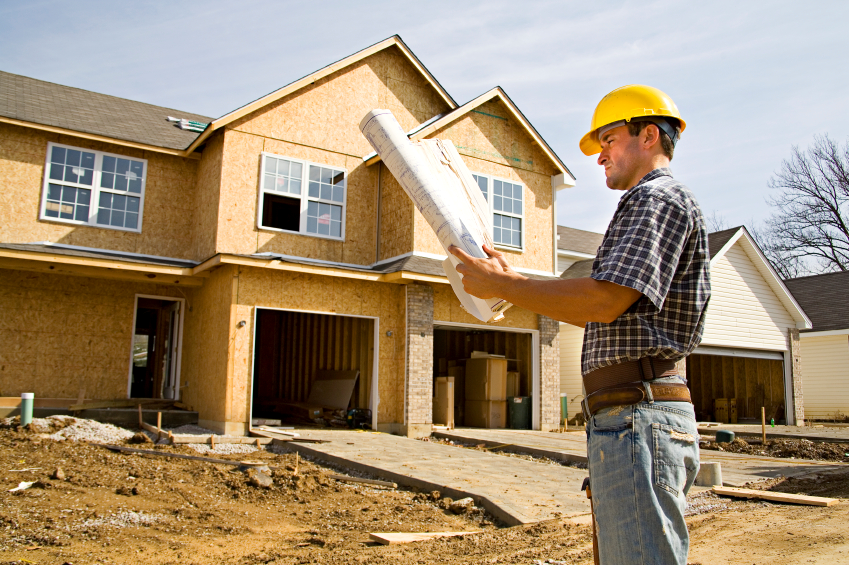 Residential Construction Checklist
Trying to build the house of your dreams? Building a new home or remodeling an old one is an exciting and rewarding experience. However, it can be daunting, especially if you are not familiar with the residential construction process. This is why you must partner with a reputable construction company to guide you through the process. In this blog post, we'll review residential construction checklist to help you ensure a successful construction or remodeling project.
Set Up a Budget.
Determine your budget before beginning any residential construction project. Consider all costs, including materials, labor, permits, and fees. Knowing how much you have to spend will allow you to make more informed decisions.
Choose the Most Suitable Construction Company.
Do your homework before hiring. Look for construction companies with residential construction experience, and check their portfolio to ensure they have experience with the type of project you have in mind. Reading online reviews and seeking advice from friends and family is also important.
Make a Plan for Your Project.
Before breaking ground, you must create a detailed project plan. Create a blueprint with your construction company and ensure that all necessary permits have been obtained. This will help you avoid delays and legal problems.
Select Your Materials
Suitable materials must be chosen for a successful residential construction project. Consider things like durability, maintenance needs, and cost. Your construction company can advise you on the best materials for your project.
Prepare Your Construction Site.
Your site must be prepared before construction can begin. This may include clearing the area, grading the land, and installing any required utilities. This stage is critical for getting your project off to a good start.
Foundation
The foundation is the most crucial aspect of any residential construction project. It must be done correctly to ensure the stability and durability of your home. Work with your construction company to ensure the foundation is built correctly and complies with all building blocks.
Framing
The framing stage is where the foundation of your home is built. The walls, roof, and floors are all included. To ensure the structural integrity of your home, all framing must be done correctly.
Plumbing and Electrical
When the framing is finished, the electrical and plumbing work can begin. This includes putting in all necessary wiring, pipes, and fixtures. Ensure that all work is performed by licensed professionals and complies with all building codes.
Drywall and Insulation
Insulation and drywall are critical for your home's comfort and energy efficiency. Verify that all insulation is installed correctly and that drywall is hung and finished to professional standards.
The Final Touches
All final touches, such as painting, flooring, and appliance installation, are included in the finishing touches. Collaboration with your construction company is essential to ensuring that all work is completed to your satisfaction.
RDK is one of the most trusted construction companies offering professional residential construction services in Mobile, Alabama and surrounding counties. We got a team of professionals and experts to help you live your dream of the perfect house. We will handle the construction of your residential projects from start to finish. Contact us for a consultation today!