The Ultimate Guide to Plan a Kitchen Remodel
If you're considering remodeling your kitchen, you might be wondering where to start. Planning a kitchen remodel can seem overwhelming, but with the right approach, it can be an exciting and rewarding project. In this blog, we'll provide you with tips and guidance on how to plan your kitchen makeover, including how to find home remodeling professionals, home remodeling services, and construction businesses to help you realize your vision.
Establish Your Objectives and Budget
The first step in planning a kitchen makeover is to establish your objectives and budget. What do you hope to achieve with your renovation? Do you want to make more space in your kitchen, change its style, or increase its functionality? You can begin to construct a budget if you have a clear notion of your goals. Make a list of all expenses, including materials, labor, and any unexpected charges.
Research on Home Remodeling Contractors
When it comes to selecting home remodeling contractors, it's critical to do your homework. Look for licensed and insured contractors with prior expertise working on kitchen remodels. You can also get recommendations from friends and relatives or look for reviews online. Once you've narrowed down your choices, meet with each contractor to discuss your project and get a sense of their approach and communication style.
Consider Home Remodeling Services
You might want to think about house remodeling services in addition to home remodeling contractors. Design, project management, and even funding are examples of these services. Some construction companies provide these services in-house, while others may contract with third-party vendors. When hiring a contractor, make sure to inquire about these choices.

Choose Construction Companies Wisely
It is critical to make a sensible choice when working with a general contractor or construction business. Look for companies who have done kitchen remodels before and can provide references and examples of their work. Ensure that the company is licensed and insured and that they have a good reputation in your town.
Make a Comprehensive Plan
After you've decided on a contractor or construction company, you'll need to develop a precise design for your kitchen renovation. Everything from the layout and design to the materials and finishing should be included in this blueprint. Make sure you communicate your goals and budget and collaborate with the contractor to develop a plan that matches your demands.
Prepare for the Remodelling Process
It is critical to prepare your home and family before the construction process begins. Setting up a temporary kitchen, relocating furniture and appliances, and speaking with your contractor regarding access and scheduling are all possible. Make sure to ask questions, stay informed, and cooperate with your contractor to resolve any difficulties that emerge.
Enjoy Your New Kitchen
When your kitchen makeover is finished, it's time to relax and enjoy your new area. Take some time to celebrate your accomplishment, and enjoy cooking and entertaining in your updated kitchen. Your kitchen remodels can be a transformational and rewarding experience if properly planned and executed.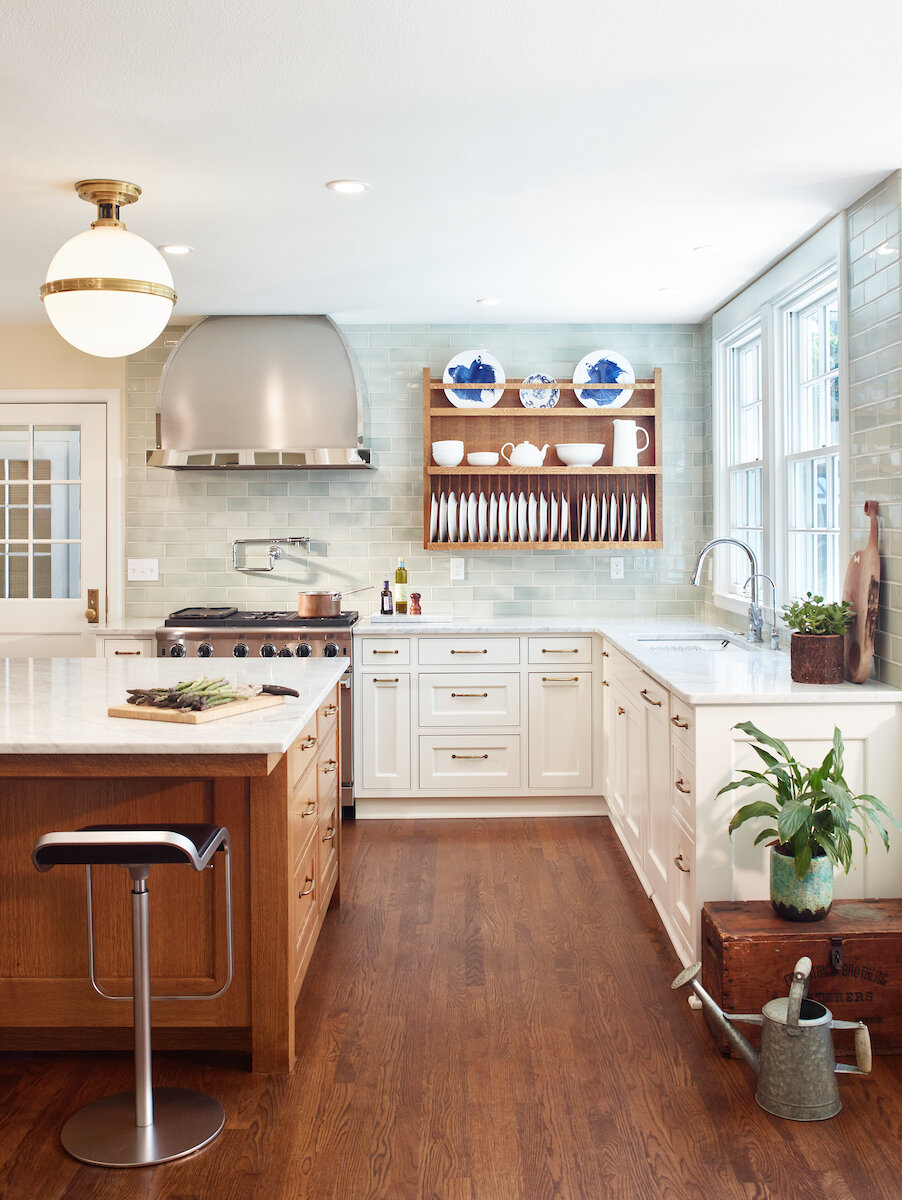 Planning a kitchen remodel can be a complex and challenging process, but with the right approach, it can also be an exciting and rewarding experience. You may design the kitchen of your dreams and enjoy it for years to come by following these recommendations and working with expert home remodeling contractors, home remodeling services, and construction firms. Contact RDK to get started!