RDK Construction: Your Trusted Partner for Commercial Construction Projects
Finding the correct partner for your commercial construction projects is not easy. Whether you're planning a business remodeling project or starting from scratch, you need a construction company you can rely on to provide outstanding results on schedule and within budget. This is where RDK Construction can help. We are the ideal choice for all of your commercial construction needs due to our considerable experience and commitment to excellence.
Commercial Remodeling
Commercial remodeling is a specific field of construction that requires a unique set of skills and knowledge. It entails upgrading the interior design, reorganizing the layout, or adding new features to an existing commercial facility to match your individual needs. RDK Construction has a track record of success in commercial remodeling, having completed multiple projects for a diverse spectrum of clients.
RDK's commercial remodeling services
One of the key advantages of working with RDK Construction is our comprehensive approach to commercial construction. We understand that each project is unique; hence, we take the time to listen to your needs, evaluate the scope of work, and create a customized strategy that corresponds with your vision. From the early design phase to the final construction and finishing touches, our team of seasoned specialists will walk you through every step of the process.
Remarkable Commercial Construction Services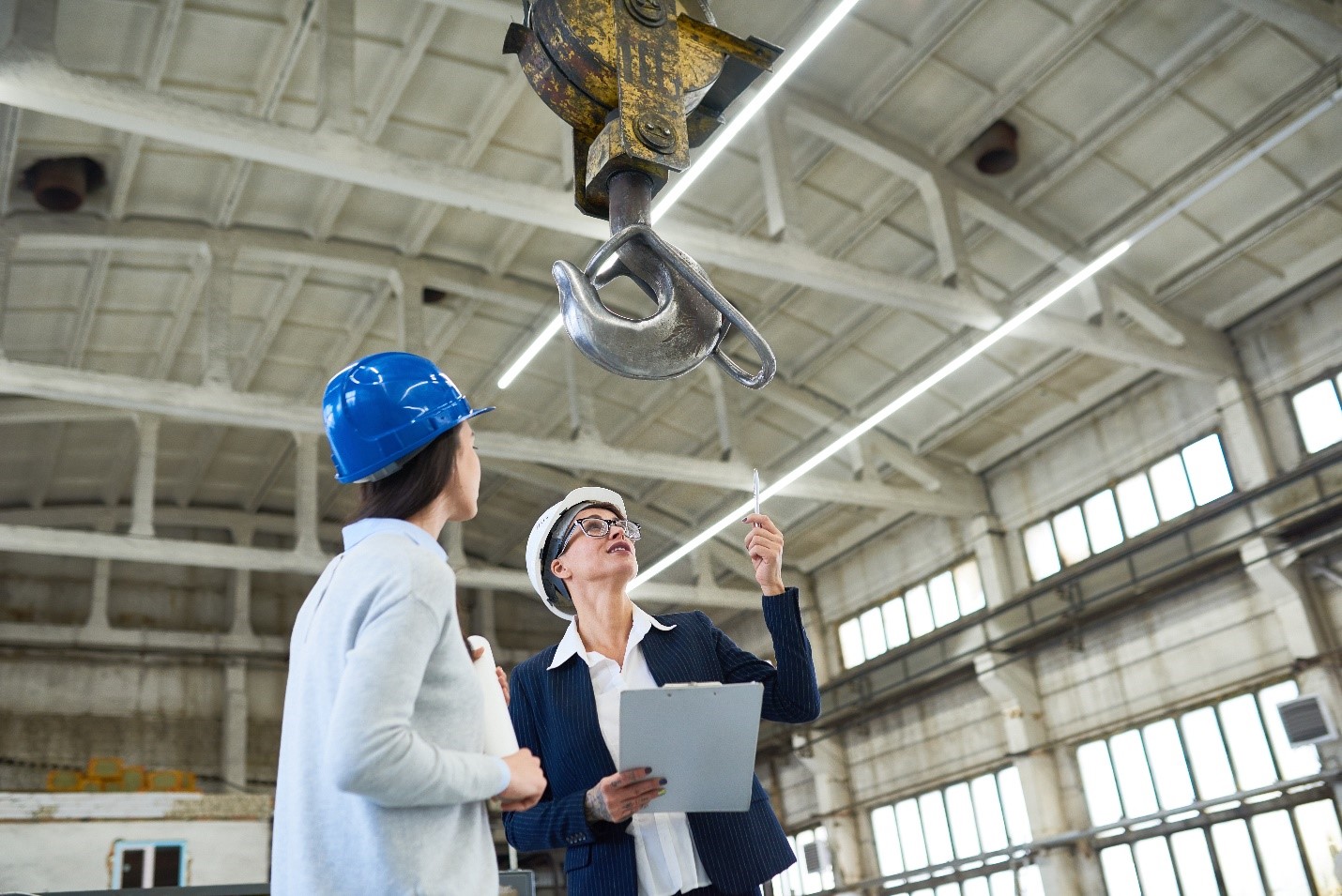 RDK Construction takes pride in its attention to detail and commitment to quality. We collaborate with a trusted network of subcontractors and suppliers to ensure that every component of your project is completed to the highest standards. Our experienced craftsmen are masters in their disciplines, with an eye for precision and elegance. We use cutting-edge building processes and materials to create efficient and visually attractive business facilities that will last.
In commercial building projects, time is of the essence, and we understand the need to fulfill deadlines. Our project management staff is adept at planning and arranging all areas of the building process, ensuring that work is completed in a timely and efficient manner. We make every effort to minimize disruptions to your business operations and complete the project on time, allowing you to resume normal operations as soon as feasible.
When it comes to building a business, trust is everything. You will have peace of mind knowing that you're working with a dependable and renowned firm when you work with RDK Construction. We have established a solid name in the market by constantly exceeding our client's expectations and providing outstanding outcomes.
 Your choice is all that matters!
Choosing the appropriate commercial construction company can make or break your project's success. RDK Construction provides the knowledge, experience, and dedication to quality that you require. Whether you want to modify an existing business space or start a new construction project, we can help you make your vision a reality.
RDK Construction is your reliable commercial construction partner. We are the right choice for all of your commercial remodeling and construction needs with our knowledge of commercial remodeling, attention to quality, and dedication to client satisfaction. Contact us immediately to discuss your project and allow us to demonstrate why we are one of the best construction companies in Mobile, Alabama.